"Just sit at the keyboard and let your imagination bleed. I'll help clean up afterwards!"
Your one-stop shop for quality Editing, Proofreading, Back Cover Copy and More at affordable rates!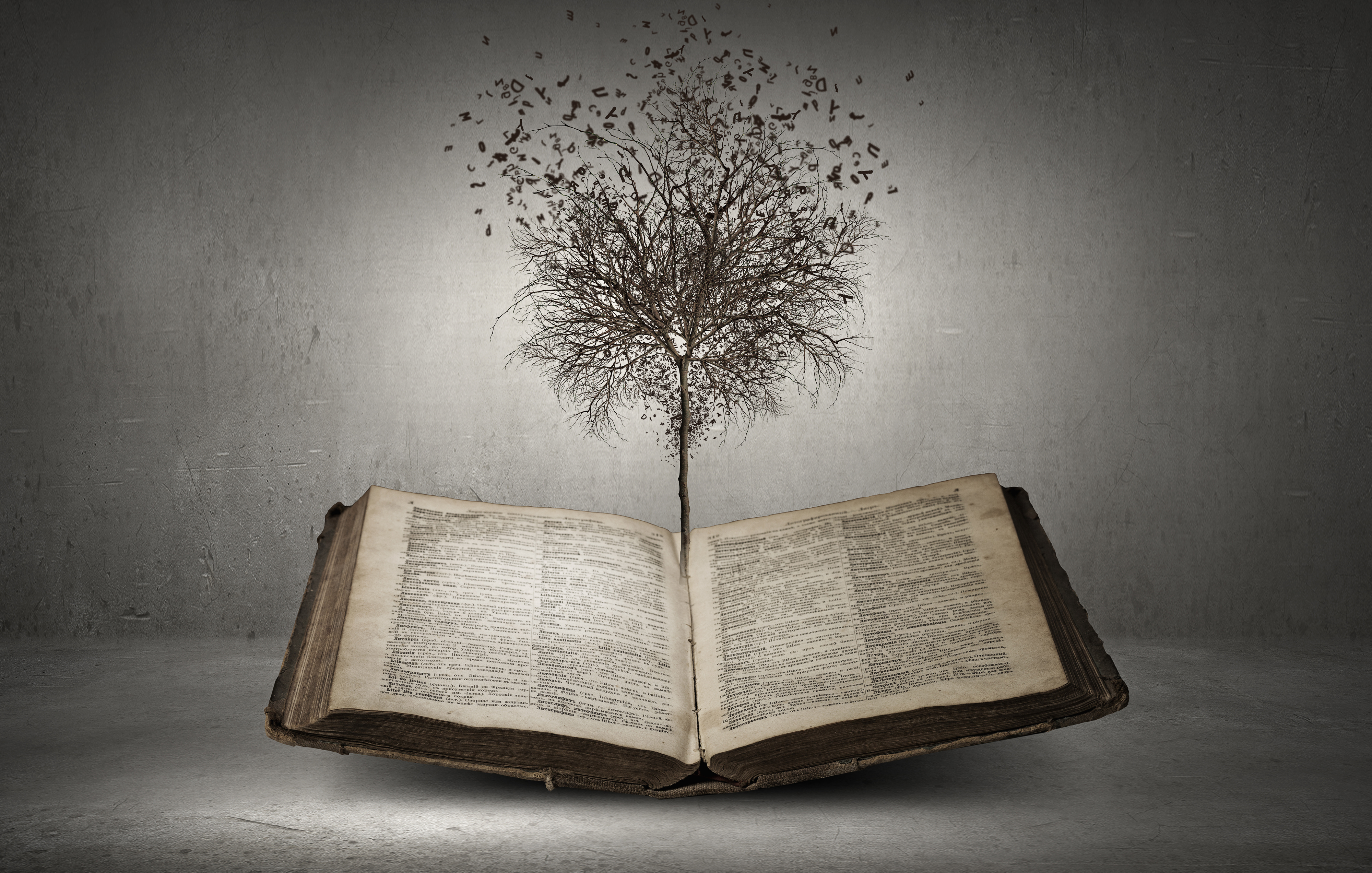 Literally Addicted to Detail is an established and recommended Editing, Proofreading, Beta Reading, and Series Compendium Research and Creation Service Provider.
Making a great first impression with your book is important, and that means putting out the best product possible while still maintaining your individuality. That's my #1 goal--to help your work shine, and still celebrate your unique voice and style!